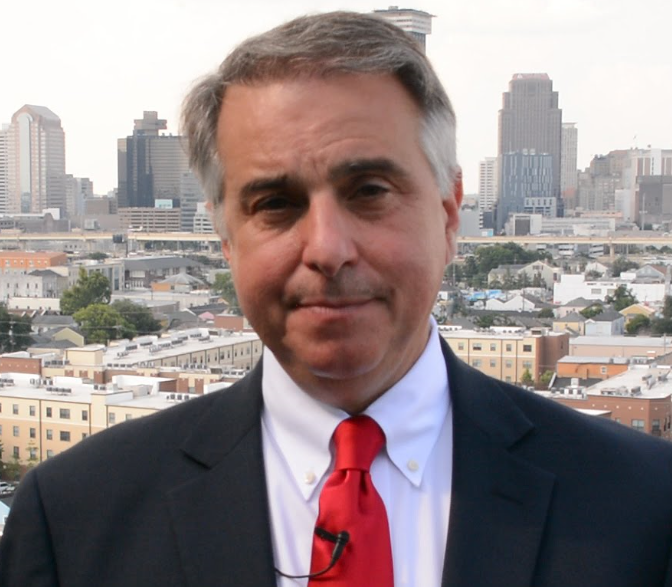 Charles Marsala was born in New Orleans in 1960. He became at Eagle Scout of Troop 70 at St. Francis Xavier in 1973.
In 1977, he was elected Student Council President of Jesuit High School. In 1980, he was elected Vice-President of the Tulane University Engineering School Student Government Association.
In 1982, he took a position in California. In 2002, he was elected to the Atherton, CA City Council. In 2005, he was elected Mayor. At the same time, he served on the San Mateo County Republican Executive Committee.
In 2013, he returned to Louisiana. In 2016, he was one of twenty-four candidates for the U S Senate to represent Louisiana.