In the last four years crime has dramatically increased in District #94. Marsala has been writing about the increase in crime. Link to articles.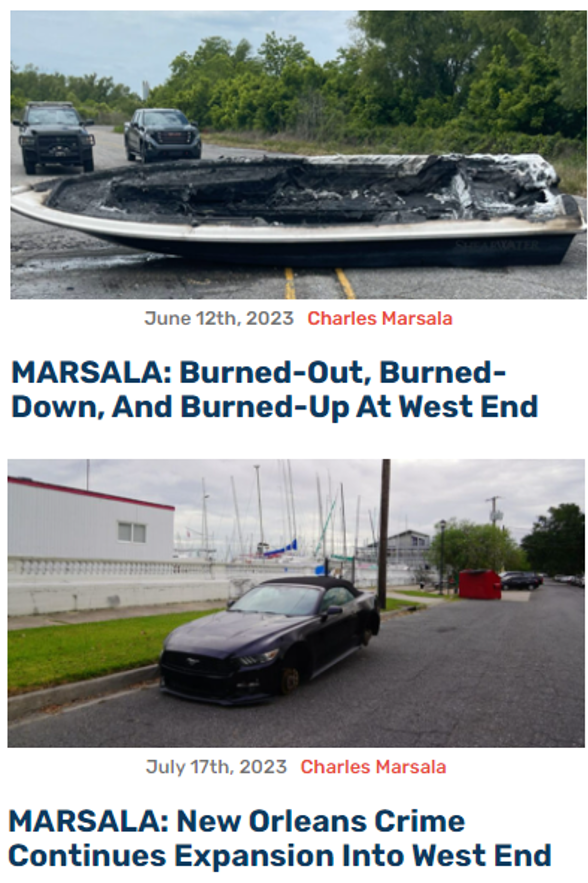 Five years ago, Marsala created a Facebook Page to inform residents of crime in District #94. Link to Facebook Page.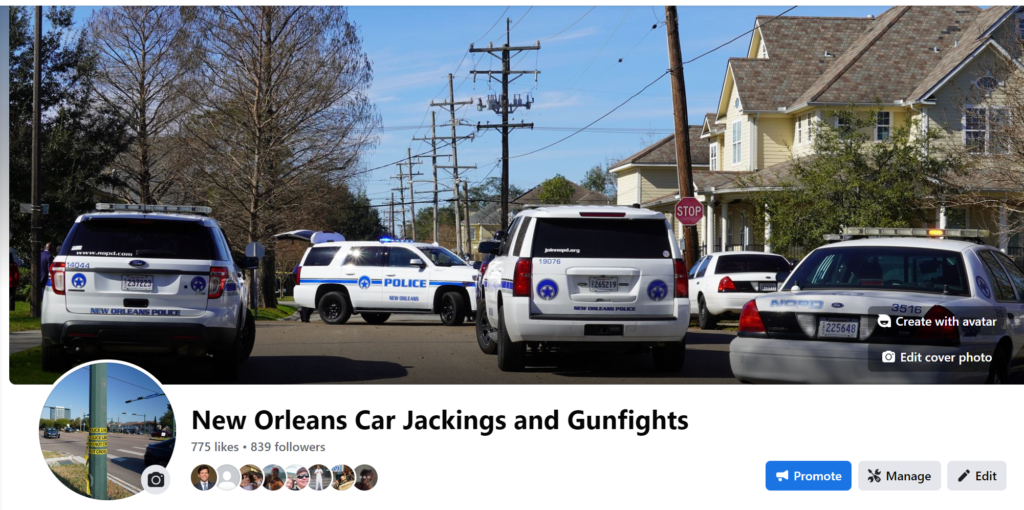 In September 2022 his car was stolen. On Easter Sunday afternoon in 2023, his neighbor's boat was stolen. During July 4th week of 2023, the wheels were stolen from a neighbor's car. On the morning of August 17th, 2023 over 70 shots were fired at the intersection of Veterans and Fleur de Lis.
Despite the increase in crime and threats to Public Safety, incumbent Representative Hilferty has stayed the course with her 2019 proposal that was passed into ACT 152 to convert West End Lakeshore Park into a Bourbon Street type activity zone in the heart of District #94.