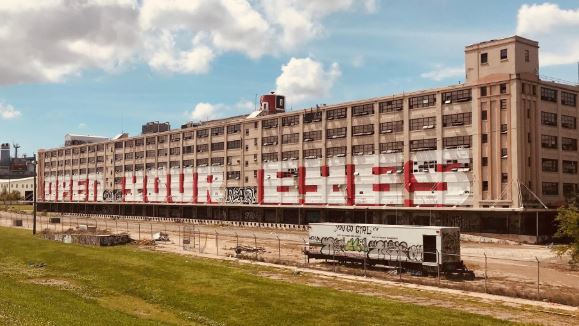 Former Mayor Mitch Landrieu received $35 Million in Federal Funds claiming he had matching funds in New Orleans to convert the former U S Navy Base at Poland Avenue into an Emergency Operations Center and evacuation facility for hospitality workers during a hurricane.
The facility could have also been used during the Corona Virus epidemic of 2020.
The $70 million in funds were transferred to New Orleans Sewerage & Water Board, which is broke and has never accounted for them.